---
Additional Information
---
Content
QnA latest Microsoft product to close its doors
LONDON - Microsoft is quietly bowing out of the online answers market, announcing the closure of QnA, its branded rival to Yahoo Answers and WikiAnswers.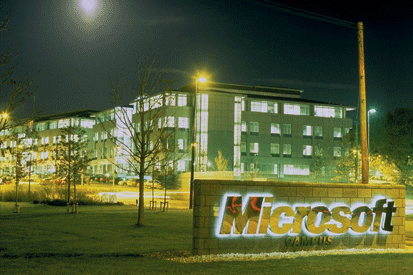 Microsoft's QnA is closing down later this month
Microsoft said QnA will close on May 21, shutting its doors in a similar vein to its online encyclopaedia Encarta, which stopped service in March.
QnA, which launched in 2006, allows users to ask any question, which can be answered by anyone, including in-house 'experts'.
Microsoft said it was closing QnA as part of a realignment process for its online 'Live' services, but it was clear that its closest competitor, Yahoo Answers, proved to be more popular with the general public.
A blog post on the QnA website reads: "When QnA moved from the Live Search organization into MSN we announced that we'd be looking for new ways to share questions and answers across MSN and provide new opportunities for you to engage with each other and share your opinions, ideas, and knowledge. That mission has not changed.
"Questions and answers are still important to MSN and your feedback has been very valuable for our future product strategy. You'll see more ways of how MSN will empower people to connect and communicate over the coming months."
This article was first published on marketingmagazine.co.uk
comments powered by

Disqus
---