---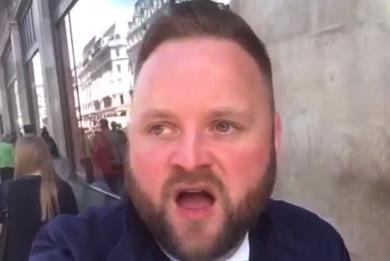 Marketing, with the help of social media experts Unruly, showcases three must-watch branded Vines of the month. This time round we've selected a game of Mexican roulette, pretty floral décor ideas and...
read more Dentsu has acquired Publicis Groupe's shares in Dentsu Razorfish, turning the joint-venture company into a wholly-owned subsidiary of Dentsu Digital Holdings.
read more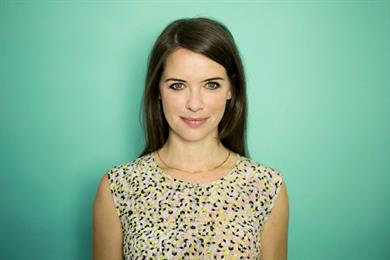 Marketers generally have a one-sided relationship with data, using it to target customers more effectively and sell more products.
read more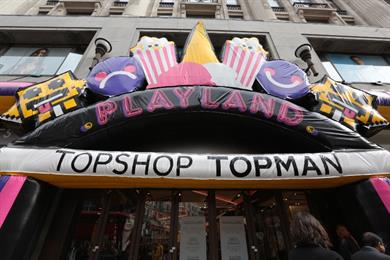 Topshop has reinvented its flagship Oxford Circus store as a 'playland' complete with inflatable toys and a giant 'tweet treats' vending machine.
read more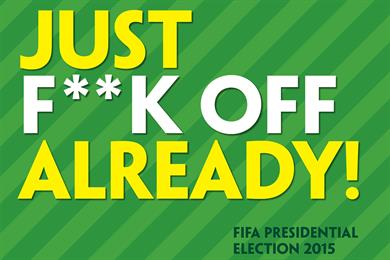 Paddy Power has taken out an ad in today's Daily Star calling for Sepp Blatter to "f**k off already", following this week's Fifa bribery arrests.
read more
The latest Advertising Standards Authority ruling against Proctor & Gamble's Beauty Recommended vlogger content marks a new era for branded collaborations.
read more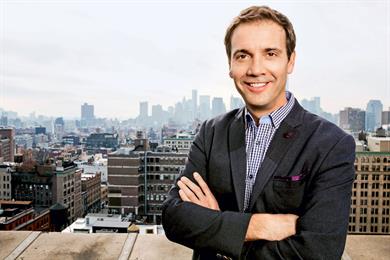 AOL's Graham Moysey steps into the DeLorean and identifies four trends that will define tomorrow's media industry. Spoiler alert: there isn't a hoverboard in sight
read more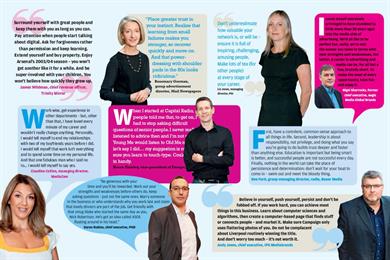 It's a cliché but it's true: the media business is a people business. We asked some of those who have helped shape the industry over the past 30 years what pearls of wisdom they would offer themselves...
read more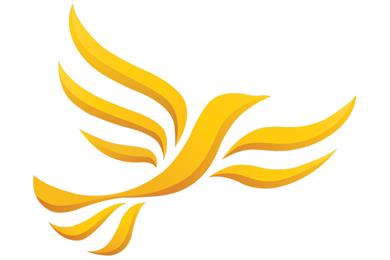 The Liberal Democrats, still reeling from their general election defeat, are reportedly considering whether a rebrand could help improve the party's fortunes. But damaged political brands must tread carefully...
read more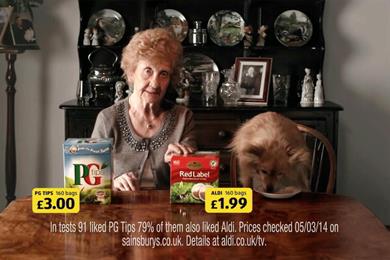 Aldi has beaten the once meteoric Tesco in BrandZ's Top 100 Most Valuable Global Retail Brands ranking, becoming the globe's 8th brand with a value of $11.7bn (£7.6bn).
read more
Wonga's rebrand doesn't quite make deadline day for Newcastle United FC's new kit.
read more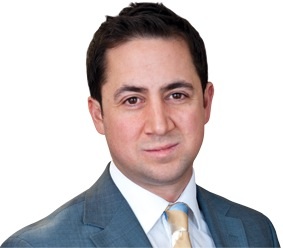 As armies form and battle lines are drawn in HBO's Game Of Thrones, you get the sense of inevitability of the wars to come. And so it is in the world of consolidating marketing groups.
read more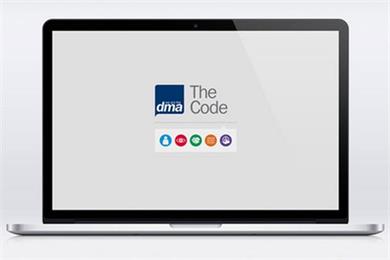 The Direct Marketing Association (DMA) and the Institute of Digital Marketing (IDM) have merged to create a stronger industry-wide organisation.
read more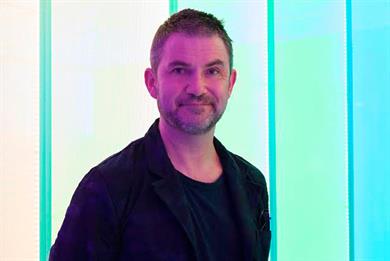 The voluntary codes of contact under which charities operate do not appear to be working. Jon Wilkins, executive chairman of Karmarama, discusses what the third sector must do to get its house in order...
read more
Thousands of jobs across advertising, creative, marketing and media
(TK Maxx/YouTube) Retailers are flocking to social media, with spending on paid social media...

read more

When I attended this year's Digital Shoreditch I wondered if it could live up to its...

read more

In the final instalment of what the front rows of fashion shows will look like in 2025 in the...

read more
Read what your peers are saying about the most pressing issues in marcomms every day.
Find out more