---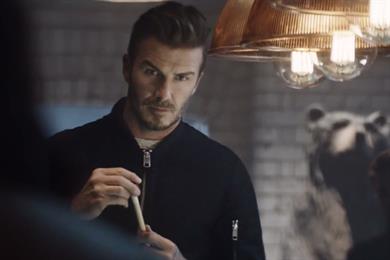 David Beckham plays a pool hustler in a short film promoting H&M's Modern Essentials spring 2015 collection.
read more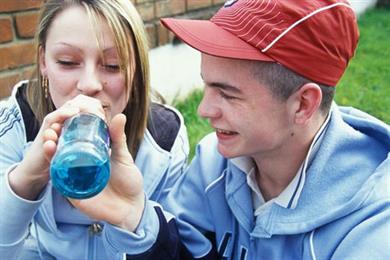 The European Union should bring in legislation to prevent irresponsible alcohol TV ads, according to a group of lords.
read more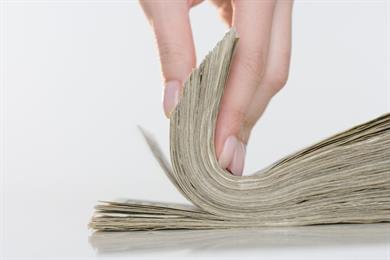 The term 'womenomics' is more relevant than ever, writes Amanda McKenna, board director at content agency Zone.
read more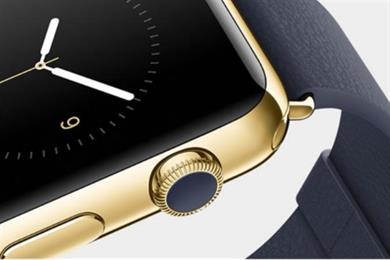 BMW and Facebook are among the brands that have reportedly been given access to a private lab within Apple's headquarters, where they can refine their apps for the Apple Watch before the device's launch.
read more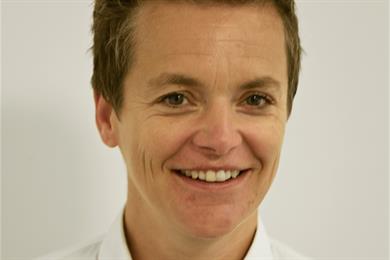 Abba Newbery, the director of strategy at News UK Commercial, explains that to succeed in media people need to "take responsibility for making your own opportunities".
read more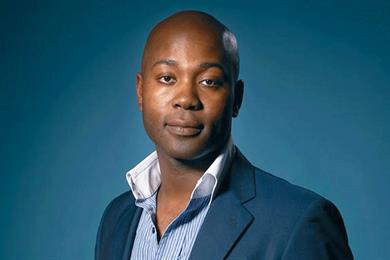 When Magnus Djaba, the chief executive of Saatchi & Saatchi Fallon UK Group, bemoaned the lack of direct exposure media agencies now have to the creative product or, more importantly, the people who deliver...
read more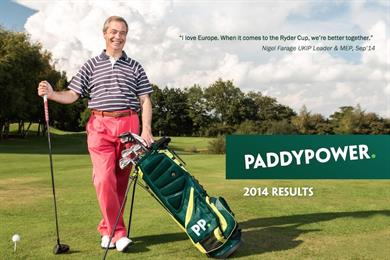 Paddy Power is planning to increase investment in its brand this year after crediting its marketing strategy with helping it to record profits in 2014, but says product development will now be its key...
read more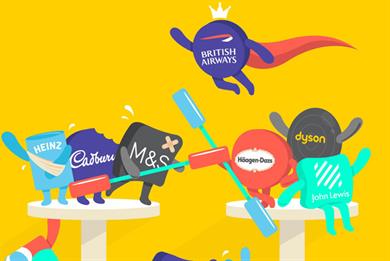 John Lewis, Lego and Virgin Atlantic have joined the annual Superbrands ranking of the top 20 UK consumer brands, which has been topped by British Airways for the second successive year.
read more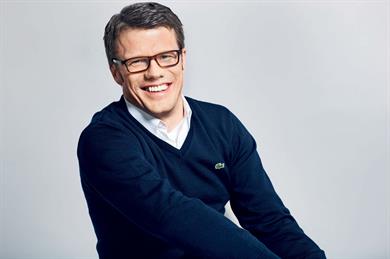 It's time to end the softly-softly approach and use creativity to stop brands from fading into mediocrity
read more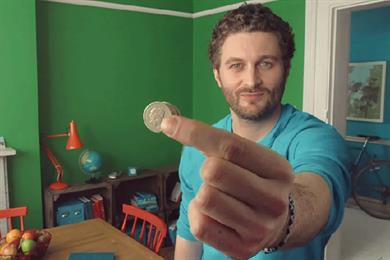 Now TV, the online TV streaming service by Sky, has created "magic ads" to show off its new branding and push the services it provides.
read more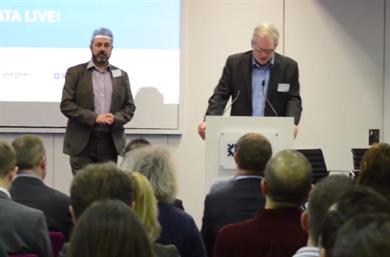 The AOP (Association of Online Publishers) and the PPA (Professional Publishers Association) partnered last week to hold Smart Data Live!, a half day forum discussing how to make the most of audience data.
read more
Thousands of jobs across advertising, creative, marketing and media
Is it just me, or have you noticed that nearly every brand seems to jump on the bandwagon for...

read more

In celebration of International Women's Day on Sunday 8 March, all this week we are asking...

read more

The Internet of Things is about to get personal. No longer a fantasy, the dream of being able...

read more