---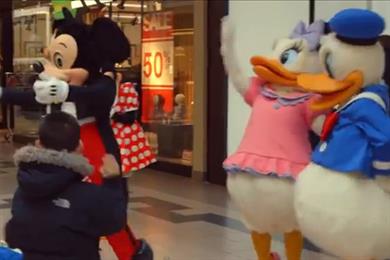 A video showing Disney characters surprising shoppers has made it to the top spot of this week's chart.
read more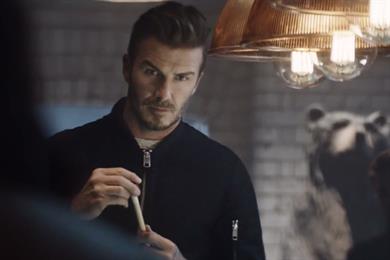 David Beckham plays a pool hustler in a short film promoting H&M's Modern Essentials spring 2015 collection.
read more
Proving how much can change in a week, #TheDress has become a force for social good. Here are the rest of your top Friday take-outs.
read more
Nigel Clarkson, commercial director of Weve, ends his time at the Mobile World Congress (MWC) focusing on location, connected devices and 5G.
read more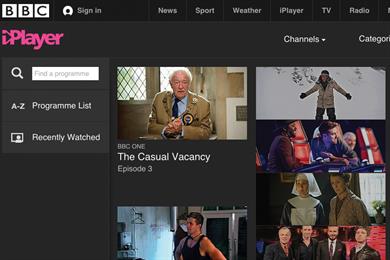 Some things in the media business we liked in the week up to 6 March, and one thing we didn't...
read more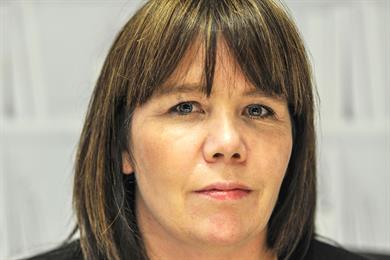 DMG Media, which owns the Daily Mail, The Mail on Sunday and Mail Online, is setting up a new ad team for brands that want to advertise across the platforms.
read more
After eight years of visiting the Mobile World Congress, Stephen Jenkins, vice president of marketing, EMEA at Millennial Media, tracks the changes.
read more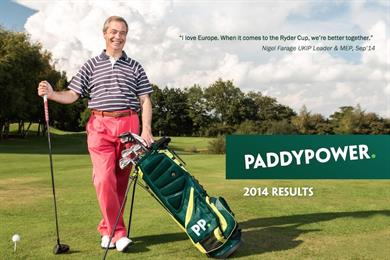 Paddy Power is planning to increase investment in its brand this year after crediting its marketing strategy with helping it to record profits in 2014, but says product development will now be its key...
read more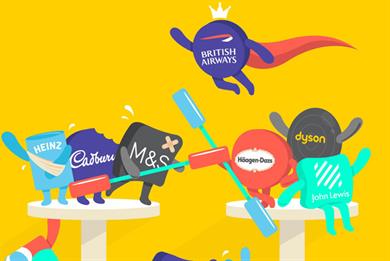 John Lewis, Lego and Virgin Atlantic have joined the annual Superbrands ranking of the top 20 UK consumer brands, which has been topped by British Airways for the second successive year.
read more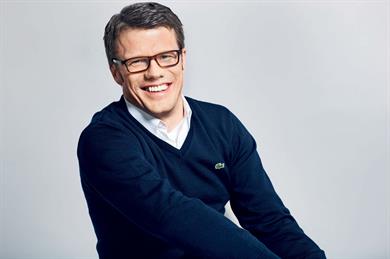 It's time to end the softly-softly approach and use creativity to stop brands from fading into mediocrity
read more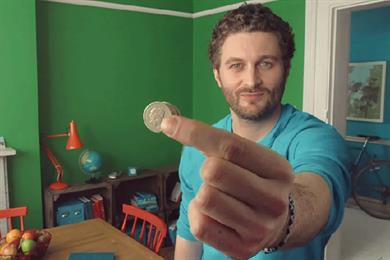 Now TV, the online TV streaming service by Sky, has created "magic ads" to show off its new branding and push the services it provides.
read more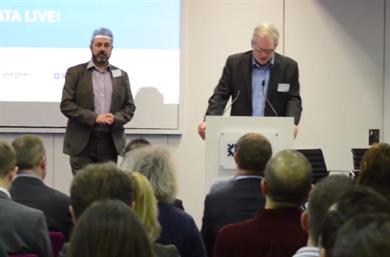 The AOP (Association of Online Publishers) and the PPA (Professional Publishers Association) partnered last week to hold Smart Data Live!, a half day forum discussing how to make the most of audience data.
read more
Thousands of jobs across advertising, creative, marketing and media
Whether it's on Twitter, Facebook or Instagram, conversations surrounding feminism are expanding...

read more

'I haven't been hoovered in weeks!' 'These dishes won't do themselves!'...

read more

Is it just me, or have you noticed that nearly every brand seems to jump on the bandwagon for...

read more