---
Careers
Surfacing the best content, job vacancies and training opportunities from Brand Republic and our sister titles to help your career progression.
At college I once read a quote from Aristotle that has stayed with me to this day - "The one exclusive sign of thorough knowledge is the power of teaching".
read more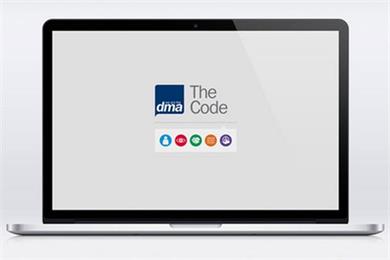 The Direct Marketing Association (DMA) and the Institute of Digital Marketing (IDM) have merged to create a stronger industry-wide organisation.
read more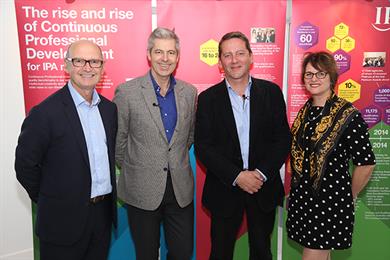 Agencies are fighting the war for talent across several fronts: recruiting a more diverse workforce; filling the skills gap, especially with tech talent; and reducing staff turnover rates. Progress depends...
read more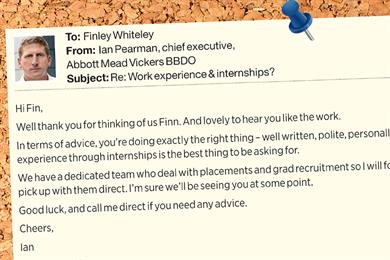 How do agency bosses respond to student pleas for advice and work placements? Jeremy Lee goes undercover to find out.
read more
Thousands of jobs across advertising, creative, marketing and media
Read what your peers are saying about the most pressing issues in marcomms every day.
Find out more