---
Careers in marketing and advertising
Find out how to progress your career in the marcomms industry with careers advice, training tips and opportunities, and advertising, media and marketing jobs search.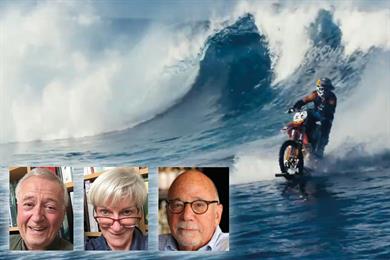 Chris and Siân Wilkins and Bob Hoffman review ads by DC Shoes, Lexus, Calvin Klein, Lucozade and HP.
read more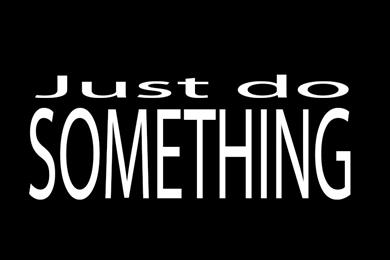 You may not be able to just drop everything and switch direction quite as easily as a millennial, but you can still find the time to use your marketing skills for the things that really matter to you,...
read more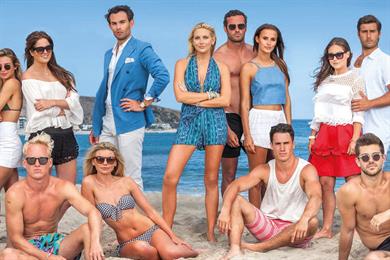 Ten things you need to know this week about Fox's deal for Made In Chelsea LA, new rules for vloggers, DHL's media account and more
read more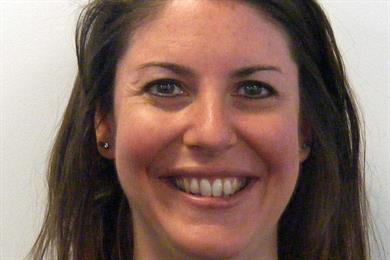 The advertising industry needs to be as proactive as banking and accountancy to seek out the brightest graduates, says UCAS Media's head of careers and employer engagement.
read more
Thousands of jobs across advertising, creative, marketing and media
Read what your peers are saying about the most pressing issues in marcomms every day.
Find out more