---
Careers in marketing and advertising
Find out how to progress your career in the marcomms industry with careers advice, training tips and opportunities, and advertising, media and marketing jobs search.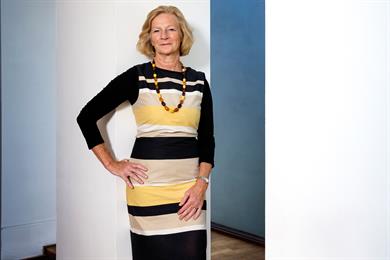 Marketing directors must accept the ringmaster role if interconnected working is to succeed
read more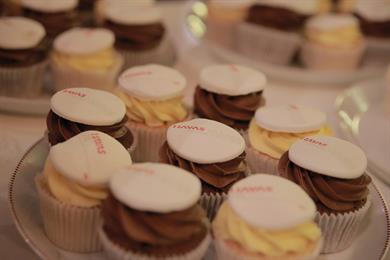 Havas claims that Havas Media is the first media shop to open in Manchester in a decade as part of its new headquarters, dubbed Havas Village.
read more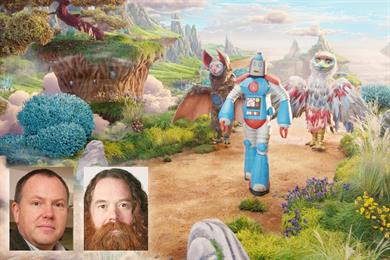 Karmarama's Adam Kean and Deep Focus London's Sean Chambers review ads by Ikea, Poo-Pourri, Argos, Oddbins and HSBC.
read more
The digital universe is expanding rapidly. Advances in mobile technology will let companies target, profile and interact with customers in exciting ways, says Neil Bruce, head of mobile at Mindshare
read more
Thousands of jobs across advertising, creative, marketing and media
Read what your peers are saying about the most pressing issues in marcomms every day.
Find out more