---
Careers in marketing and advertising
Find out how to progress your career in the marcomms industry with careers advice, training tips and opportunities, and advertising, media and marketing jobs search.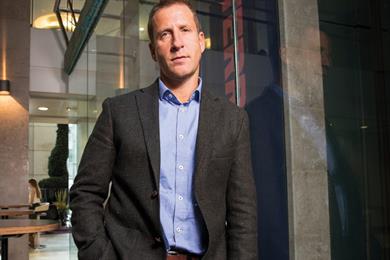 New chief executive Josh Krichefski says clients are impatient for digital transformation and that fits with his ambition to make Britain's biggest media agency the best in the world.
read more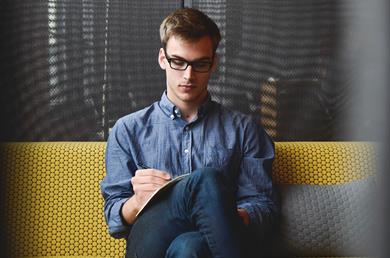 With marketing functions suffering from skill shortages in mid-level roles, businesses risk losing a generation of marketing managers if millennial employees move in search of other opportunities, writes...
read more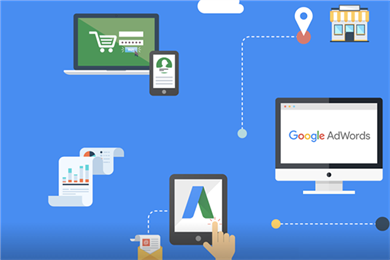 With the first major redesign since its launch 15 years ago, Google's AdWords is now touting a mobile-first approach for marketers trying to reach consumers in a multi-device world.
read more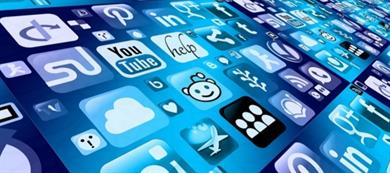 There's a new category that's taking hold. It's learning from programmatic's issues. It's streamlining, fixing, saving on spend... and making digital marketing work.
read more
Thousands of jobs across advertising, creative, marketing and media
Read what your peers are saying about the most pressing issues in marcomms every day.
Find out more