---
Careers in marketing and advertising
Find out how to progress your career in the marcomms industry with careers advice, training tips and opportunities, and advertising, media and marketing jobs search.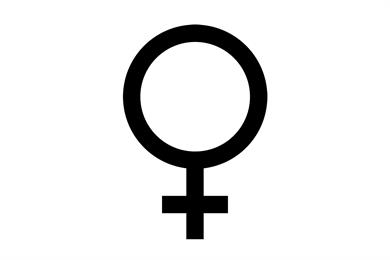 Doing away with outdated creative department structures will both modernise agencies and further the cause of women in adland, Paul Burke writes.
read more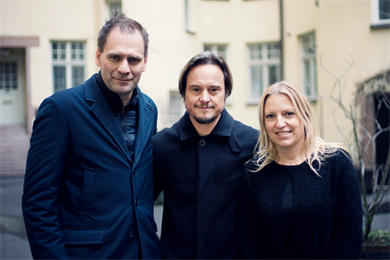 Why picking the most appropriate talent from across your group delivers the best results
read more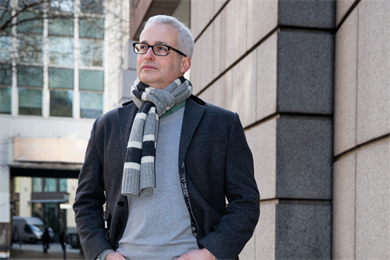 Just as Pulp Fiction leapt out of sequence, the once linear purchase journey now has many possible beginnings, data-driven middles but, hopefully, the same ending
read more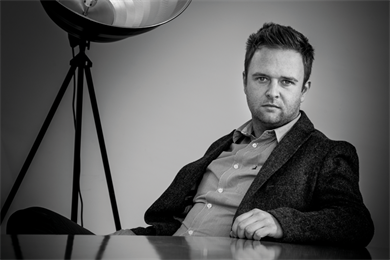 The beauty of content is its ability to aggregate all of the digital disciplines. But only those stories told with the consumer in mind will make an impression
read more
Thousands of jobs across advertising, creative, marketing and media
Read what your peers are saying about the most pressing issues in marcomms every day.
Find out more