---
Careers
Surfacing the best content, job vacancies and training opportunities from Brand Republic and our sister titles to help your career progression.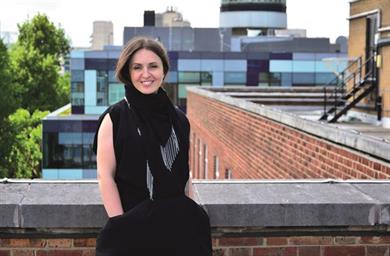 Campaign asks four advertising and PR professionals, who have worked in both sectors during their careers, whether it has ever been easier to switch sides.
read more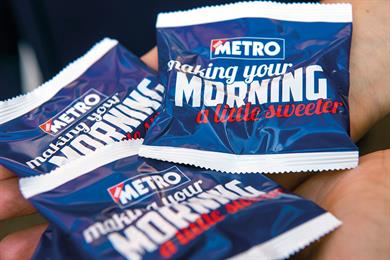 Metro secured some major brownie points during last week's Tube strike, the first total shutdown of the London Underground in 13 years, which is estimated to have cost businesses up to £300 million.
read more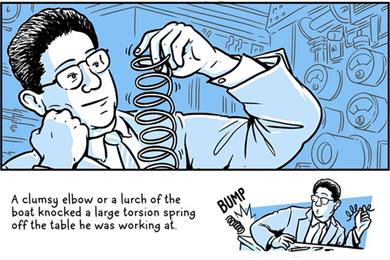 The blogging platform is already punching above its weight with tech and business influencers.
read more
All we needed was a thin excuse. Now we have one.
read more
Thousands of jobs across advertising, creative, marketing and media
Read what your peers are saying about the most pressing issues in marcomms every day.
Find out more