---
Additional Information
---
Content
Brand barometer: Mentos' latest viral campaign reviewed
Social video expert Goviral evaluates the latest Mentos viral campaign.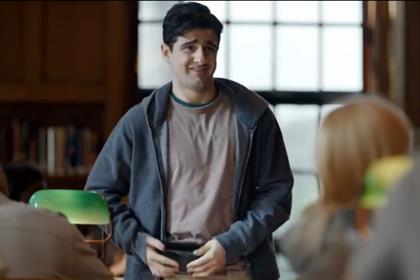 Mentos: viral video pioneer
While the production is decent and the length works well, the execution lets it down.

6 / 10
Mentos "Don't become your dad" - Technology 30"
Mentos, one of the early viral video pioneers, has launched a series of ads under the 'Stay fresh' banner. Themed around clichéd parental behaviour, they use the strapline, "don't become your dad".
All the videos are based on the same premise: the fear of becoming like our parents. The brand plays with things we typically expect our parents to say such as "never get in a car with strangers" and "how do you turn this damn thing off?"
While the campaign strapline may be 'stay fresh', the idea is not at all fresh, but if it had been executed correctly there was potential to attract young consumers who are the target audience here.
But while the production is decent - and the length works well, the execution lets it down. The strong humorous delivery that the audience would expect is missing.
This Mentos campaign will most likely receive positive feedback, maybe even a few 'LOLs' from their young audience. However, the numbers will not hit the roof.
This article was first published on marketingmagazine.co.uk
comments powered by

Disqus
---