---
Additional Information
---
Content
Facebook and Skype sign video-chat deal
Facebook's founder Mark Zuckerberg has struck a deal with internet telephony provider Skype that will add video chat to the social networking site.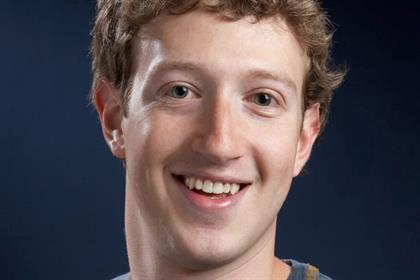 Mark Zuckerberg: Facebook founder and chief executive
The partnership will create a Skype widget within Facebook, allowing two people to talk face-to-face.
The widget does not require Facebook users to download a specific service from Skype before video calling each other. Users can instead download a plug-in for the video chat tool, which takes between 10 and 20 seconds, in order to start talking face-to-face.
Zuckerberg praised the service for using the "best technology" with the "best social infrastructure".
Zuckerberg said: "This type of thing is only possible because the social infrastructure already exists.
"The system already knows that we're connected", he said in a demonstration with a colleague.
He said: "We already have a pipe open between us, so new apps like video chat can just flow across that.
"It's not the case like with traditional Skype, where both people have to have downloaded Skype beforehand."
The move comes after Google launched its own social network, Google+, at the end of last month.
Skype is in the process of being acquired by Microsoft in a £5.2bn deal.
Doug Bewsher, Skype's chief marketing officer, has been let go, while seven other executives have had their roles cut, ahead of the takeover.
This article was first published on marketingmagazine.co.uk
comments powered by

Disqus
---