---
Additional Information
---
Content
History Of Advertising: No 109: The government's Aids campaign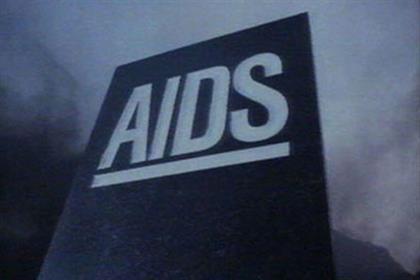 Things you need to know
The campaign is said to have played a large part in the reduction of new diagnoses of HIV – more than 3,000 in 1985.
HIV in Europe and nearby countries is on the rise. About 131,000 people were newly infected in 2012 – an 8 per cent year-on-year increase, according to the World Health Organization and the European Centre for Disease Prevention and Control.
Today, the 1986 UK campaign is hailed as the most successful ofits kind.
If there was a time that British advertising proved it could be an overwhelming force for good, it was surely during the government's high-impact Aids awareness campaign.
Almost three decades after it first shocked millions of TV viewers with its image of a tombstone being chiselled and its warning "Don't die of ignorance", TBWA's advertising remains etched on the collective memory.
Indeed, as Aids cases start rising across Europe again – a worrying reversal of a recent downward trend – some suggest the time has come for another bout of advertising.
Of course, any new campaign would need to be much different from the one in 1986. Not only were there fears that a new and frightening disease, for which there was no known cure, would cause death on a massive scale, but there was alarming public ignorance about it.
Norman Fowler, the then health secretary, and William Whitelaw, the deputy prime minister, were tasked with raising awareness. Fowler later admitted that, with knowledge of the disease so limited, education and advertising "were the only weapons that we actually had".
TBWA was hired to create the campaign that would shake Britons into taking charge of their sexual health.
"There really was a lot of ignorance around at that time – people still saw it as a gay disease," Kevin Thomas, then TBWA's head of art, recalled.
The work provoked allegations of scaremongering. But nobody forgot John Hurt's warning about "a danger that has become a threat to us all".
"There were those who said the ads increased fear more than understanding," Sir Nick Partridge, a health expert who was a campaign consultant, said. "I think they did both. They got everybody talking about safer sex."
This article was first published on campaignlive.co.uk
comments powered by

Disqus
---