---
Additional Information
---
Content
Quiet technology
As devices become better connected they will become less disruptive to everyday life, writes Nicola Kemp, in the latest of our Forward 50 trends series.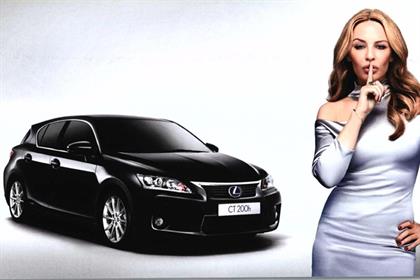 The "internet of things", where everyday devices harness the power of the web to become smarter and more efficient, is becoming a well-established trend. Moreover, as devices become better connected with each other and human biology, they will become less disruptive to everyday life.
Agencies, which have built an industry on talking to marketers about screens, need to recognise that these platforms won't be the future. Much of what is currently considered to be marketing will be viewed as spam in the future. In many ways, the traditional interruption model of marketing is well past its sell-by date.
Even the smartphone will be challenged by cleverer, more-human interfaces, which will be less disruptive and, crucially, less noisy. Just as time has been quickly established as one of the most precious consumer resources, people's desire for quiet is a key shift. Among the cacophony of chatter from the hyper-networked, always-on society, the pursuit of silence has become a compelling marketing message.
This is already manifesting itself in campaigns for brands such as car manufacturer Lexus, which invited consumers to "join the quiet revolution" in ads for its luxury hybrid CT 200h model. In Los Angeles, where some restaurants offer customers discounts for not using their mobile phones, quiet has become aspirational.
This article was first published on marketingmagazine.co.uk
comments powered by

Disqus
---