---
Additional Information
---
Content
UK targeted in US Rice Federation comms drive
The mouthpiece for the multimillion-dollar US rice industry is on a comms hunt to help it increase sales in the UK market.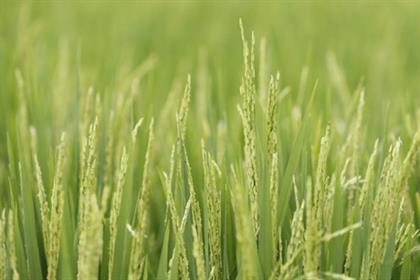 US rice industry: Seeking a sales boost in the UK
Documents seen by PRWeek reveal that the US Rice Federation is holding a tender for what it calls "the single most important market" in the EU.
The non-profit association represents an industry responsible for exporting $20m (£12.47m) worth of rice to the UK last year, and has offered a budget of $150,000 (£93,500) for the work.
Key to the federation's strategy will be targeting the ethnic trade and food service sector, with the emphasis on the high quality of the US product.
The work, which runs from October 2013 to September 2014, will include targeting trade companies and those that import into the UK.
It is one market of 50 targeted by the organisation, with UK promotional work co-ordinated from its regional office in Hamburg.
A spokeswoman for the US Rice Federation confirmed the pitch.
This article was first published on prweek.com
---