---
Additional Information
---
Content
Last chance to make your voice count for the PR Census 2013
PR industry practitioners have until Friday 4 October to fill in the PRWeek/PRCA PR Census 2013.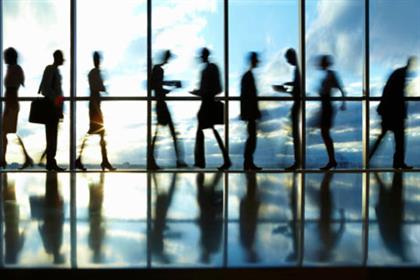 PR industry: Time running out to fill in PRWeek/PRCA PR Census 2013
PR professionals on all rungs of the career ladder, whether in-house or agency side, are invited to take part in the survey collated by research agency YouGov.
A detailed study of the full findings will be published exclusively in PRWeek in December.
It is two years since the first PRWeek/PRCA Census, which showed the industry then employed 61,600 individuals and contributed £7.5bn to the economy.
Responses will be entirely confidential, and no information provided will be identifiable either at a personal or organisational level.
Click here to access the survey questionnaire, which takes around ten minutes to complete.
This article was first published on prweek.com
---