---
Additional Information
---
Content
From the party conference: Household goods, chillaxing and Fleetwood Mac
At least one Tory minister was being trained up on the price of household goods after gaffes by Dave Cameron and Boris Johnson, PRWeek's conference blogger has claimed.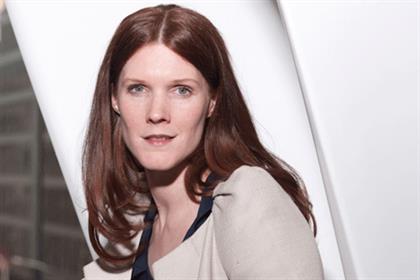 Sarah Richardson: David Cameron's team are
In her latest blog on the Conservative Party Conference, Edelman's public affairs director Sarah Richardson recounted a special advisor's revelation after the Prime Minister overestimated the price of a loaf of bread.
Cameron explained that he had a Samsung bread marker in an interview with LBC Radios's Nick Ferrari yesterday morning, shortly after London mayor Johnson was unable to name the price of a pint of milk.
Richardson, who said that Cameron's team were "chillaxed" ahead of today's speech, also claimed that International Development Secretary Justine Greening left the conference to watch Fleetwood Mac.
This article was first published on prweek.com
---