---
Additional Information
---
Content
Sacked comms director Fiona McElroy attacks Police Federation
Fiona McElroy has hit out at the Police Federation after being sacked following just three months as director of comms, claiming she was dismissed without "due process" after asking "difficult questions" of the organisation's practices.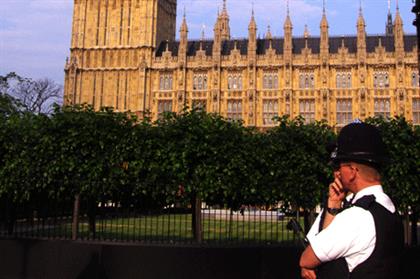 Internal politics: Fiona McElroy left the Police Federation last week
McElroy is understood to have been dismissed at the beginning of last week and her departure has been followed by the resignation of her deputy Chris Webb.
Newspapers have reported that McElroy had challenged how federation funds were being managed and spent.
McElroy has said in an online statement: "I offered honest and objective advice based on my extensive experience, made recommendations and asked difficult questions, however uncomfortable that was.
"This included challenging acts of bullying, inappropriate behaviours and attitudes. It is deeply regrettable that the organisation that represents rank-and-file police officers dismissed me without due process being followed as a member of staff, given that it expects such standards to be applied by other individuals and organisations when it comes to its own members."
The Sunday Times reported that the Police Federation's human resources manager had received no complaints about bullying by officials at its headquarters.
A statement on the federation's website said: "The Police Federation of England and Wales is aware of the statement made by Fiona McElroy late on Saturday.
"For legal and professional reasons, we are not in a position to comment on the specific details of Fiona McElroy's departure, nor the general and non-specific allegations she has made other than to say that in no way do we accept, recognise or agree with her statement."
This article was first published on prweek.com
---