---
Additional Information
---
Content
Omnicom PR growth slows to half its 2012 rate
Omnicom, the parent company of Ketchum and Porter Novelli, has reported a slowdown in the annual organic growth of its PR revenues, which totalled $1.33 billion last year.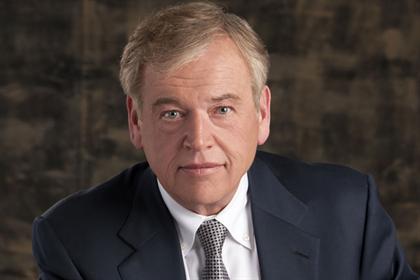 Omnicom CEO John Wren
In 2012 it recorded a growth rate of 3.3 per cent, but this slowed last year to 1.5 per cent.

It was knocked off course in the fourth quarter of 2013 by a 3.7 per cent drop, which was at odds with the upward momentum of the previous three quarters.

The figures emerged today as the US-headquartered group became the first of the big four global companies in the marketing services sector to report its financial results for 2013.

During the year PR was the slowest-growing of Omnicom's four divisions, which also include advertising, CRM and 'specialty'.

The group, which is on course for a mega-merger with Publicis Groupe of France, reported 3.5 per cent overall organic growth and revenues of $14.6 billion for 2013.
This article was first published on prweek.com
---