---
Additional Information
---
Content
Publishing giant Hearst Corporation acquires digital marketing shop iCrossing
Publishing group Hearst Corporation has today announced its plans to acquire digital marketing agency iCrossing.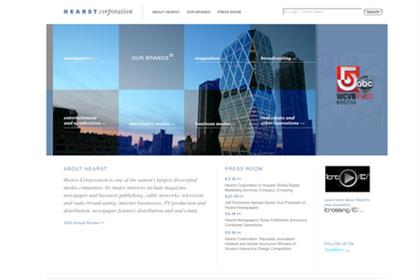 Acquisition of iCrossing: Hearst Corporation
Hearst Corporation famously owns titles Esquire, Cosmopolitan and Oprah magazine along with newspaper title the San Francisco Chronicle.
The acquisition will give Hearst the capabilities to provide services including; paid search, search engine optimisation, web development, mobile and social marketing and data analytics.
Frank A. Bennack, vice chairman and CEO, Hearst Corporation said: 'Search and online marketing expertise will be an important asset for us as we continue to look for new ways to reach key audiences through digital marketing for our brands and our clients.'
iCrossing works with global brands Bank of America, Toyota, Travelocity and The Coca-Cola Company.
This article was first published on prweek.com
---