---
Additional Information
---
Content
Stores use social media in back-to-school drive
Supermarket chains are integrating social media into their back-to-school marketing campaigns in an effort to target web-savvy parents.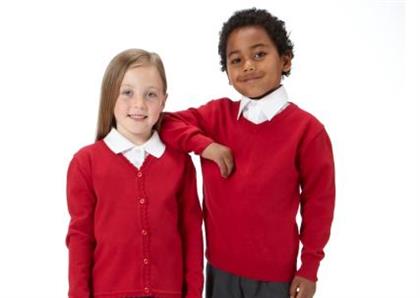 George
Consumers are increasingly discussing school uniform via social media platforms and forums such as Facebook, Twitter and Mumsnet, and bigger brands are now looking to exploit this phenomenon.
According to social media specialists We Are Social, 'mummy bloggers' and women over 35 are the fastest-growing demographic in social media, reflected in the rising popularity of parenting networks.
Carrie Longton, co-founder of parenting site Mumsnet, said its members prefer brands that encourage feedback on their uniform ranges.
She said that by showing they have 'the courage of their convictions', brands can use forums as a powerful way to create brand awareness. Cost and quality are the most talked-about uniform issues on the forum, added Longton.
Research by social media analysts Brandwatch, which measured the 'noise' surrounding brands in relation to mentions of school uniforms online, showed that Tesco's range is the most talked-about, with 173 mentions recorded over the past two weeks.
Tesco has had a social media campaign in place for its clothing range since January. It also recently rolled out a Facebook initiative, encouraging mothers to upload pictures from their own school days.
However, according to Brandwatch, many of Tesco's mentions were actually complaints about it selling a mini-skirt as part of its uniform range, which attracted outrage from parenting groups.
Marks & Spencer is the second most talked-about when it comes to back-to-school products, despite a lack of digital and social-media activity. In July, it started selling plus-sized uniforms online as a trial.
Asda's George, the third most-discussed brand, directly targeted parents through Mumsnet from 20 August, sending out its uniforms and getting mothers to join an online trial panel. It has also been encouraging parents to share back-to-school experiences via the Your Asda site.
Sainsbury's ran a similar campaign on parenting site Netmums in June, sending out 500 of its school uniforms. However, it is one of the least-mentioned retailers on the list.
This article was first published on marketingmagazine.co.uk
comments powered by

Disqus
---