---
Additional Information
---
Content
Madagascar Tourism appoints McCluskey International to brand island as holiday destination
Madagascar Tourism has appointed travel PR shop McCluskey International to promote the island as the holiday destination island of choice within the Indian Ocean.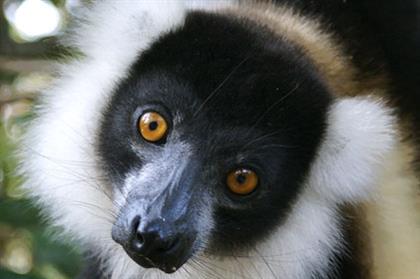 Madagascar Tourism appoints McCluskey International
The account win came, in part, as a result of McCluskey's ongoing pan-European partnership with Tourism Trademark, an international organisation of independent marketing and communications agencies that serve travel, hospitality and destination clients.
McCluskey PR has been briefed to start work on the account with immediate effect, beginning with a familiarisation trip for key journalists and travel agents to Madagascar and then a strategic PR plan roll-out to support the tourist board throughout the year.
McCluskey International's agency principal, Judy McCluskey, said: 'Madagascar is a fascinating and unique destination concept that we are very keen to highlight to our travel media contacts. On the back of this activity, we plan to communicate the plethora of attractions the island has to offer the travelling public and not just as a beach holiday, largely focusing on its culture, cuisine and conservation.'
This article was first published on prweek.com
---