---
Additional Information
---
Content
BA global marketer Kerris Bright quits for Ideal Standard
Kerris Bright, the head of global marketing at British Airways, has resigned after less than a year with the company to join bathroom fixtures company Ideal Standard International as chief marketing officer.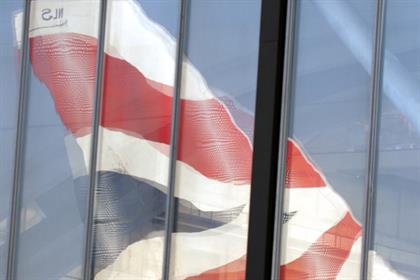 BA: global marketer Kerris Bright quits
BA recruited Bright in February last year after a year-long search. Her brief was to develop a new marketing strategy and brand positioning for the airline.
Bright is expected to exit her role with BA in the spring. The airline has not named a replacement.
In her new role with the bathroom design company, Bright will oversee the building of the Ideal Standard International brand as it expands across Europe and the Middle East, as part of the global leadership team. She will report directly to chairman Hamill and will be on the executive leadership team.
Frank van der Post, British Airways' managing director of brands and customer experience, said: "It is with great regret that we have accepted Kerris's resignation.
"During her time at BA, Kerris has re-developed the marketing strategy and brand position, leaving a legacy that we can build upon. We recognise that this is a wonderful opportunity for her. We wish her every success in the future and thank her for her contribution."
David Hamill, Ideal Standard International's chairman and CEO, said: "There is enormous capacity in our industry for leadership and innovation, which is why we need someone of Kerris's exceptional capability, experience and vision.
"Kerris will, in her role as CMO, be a key member of a small executive leadership team giving her a broader, collective responsibility in shaping the company and delivering value."
Bright's marketing career began at Unilever. She was also chief marketing officer at ICI, becoming chief marketing officer of the merged company when it was acquired by AkzoNobel.
This article was first published on marketingmagazine.co.uk
comments powered by

Disqus
---