---
Additional Information
---
Content
Randi Zuckerberg leaves Facebook for start-up
Randi Zuckerberg, director of marketing at Facebook and sister of co-founder and chief executive Mark Zuckerberg, has left the social media network after six years to start up her own company.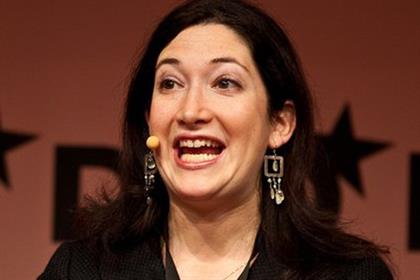 Randi Zuckerberg: leaves Facebook (photo credit: Creative Commons/nrkbeta)
A spokeswoman for Facebook said: "We can confirm Randi has decided to leave Facebook to start her own company. We are all grateful for her important service."
Facebook was unable to provide further details of her plans. However All Things Digital reported that she is setting up her own consultancy to help media companies with social media initiatives.
Randi Zuckerberg wrote it was "the perfect time" to leave the company to focus on the "exciting trends underway in the media industry", in a resignation later addressed to Sheryl Sandberg, chief operating officer at Facebook, Elliot Schrage, vice-president of global communications, marketing and public policy, and seen by All Things Digital,
She said: "I have spent my years at Facebook pouring my heart and soul into innovating and pushing the media industry forward by introducing new concepts around live, social, participatory viewing that the media industry has since adopted.
"We have made incredible progress, but there is still much to be done and other ways I can affect change."
According to her resignation letter the new company will be called RtoZ Media.
This article was first published on marketingmagazine.co.uk
comments powered by

Disqus
---