---
Additional Information
---
Content
Thirty four agencies sign up to PRCA pledge to pay minimum wage to interns
Edelman and MHP Communications are among more than 30 PR agencies to have publicly committed to paying the minimum wage to interns.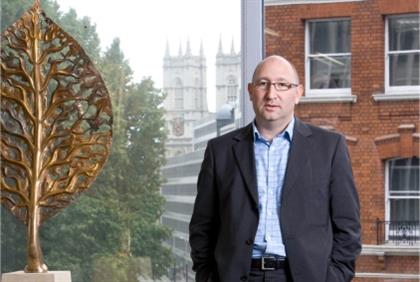 Robert Phillips: Edelman CEO
Other major agencies to have signed up to the PRCA/PRWeek pledge include Burson-Marsteller, Grayling, Portland and Cohn & Wolfe.
The PRCA took the step earlier this month (PRWeek, 14 October) of placing a list on its site of all member agencies who commit to paying at least the minimum wage to interns.
As PRWeek went to press, 34 agencies had signed up to appear on the PRCA list.
But of the ten biggest UK agencies - according to the PRWeek Top 150 Consultancies table - only Edelman and MHP had signed up.
This article was first published on prweek.com
---