---
Additional Information
---
Content
Insight Public Affairs head questions House of Lords passes for lobbyists
More than 170 lobbyists from charities, NGOs, think-tanks, trade associations and faith and commercial groups hold parliamentary passes through the House of Lords.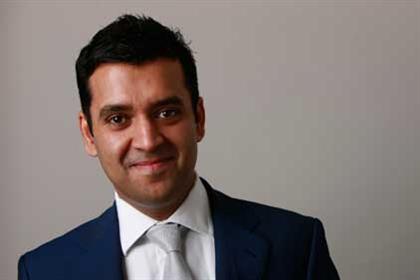 John Lehal: Insight Public Affairs head
Insight Public Affairs came up with the figure this week, following an analysis of the Register of Lords' Interests.
Agency MD John Lehal has written to incoming Speaker of the House of Lords, Baroness D'Souza, to call for action.
His letter states: 'This has long been prohibited by my industry's own code of conduct and… I can see no reason why charity chief executives, think-tank researchers, NGO directors and commercial organisations should hold parliamentary passes.'
This article was first published on prweek.com
---