---
Additional Information
---
Content
Locog bows to demand to release ticketing info
London Olympic organisers are to provide a full breakdown of ticket sales for this year's Olympics once all tickets have been sold, after a report criticised the ticketing arrangements and demands grow for more transparency around ticketing.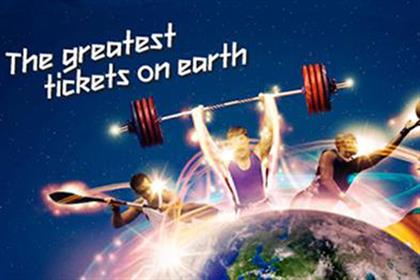 2012 Olympics: organisers to provide full breakdown of ticket sales
A report by the London Assembly committee – which has been campaigning for more transparency – has demanded that Olympic officials reveal details of the ticket-sale operations, including the total allocation of sponsors' tickets.
The report said: "There are legitimate concerns that the most popular events may have a disproportionate number of the highly priced tickets, and so far Locog has done very little to dispel there fears."
In particular, the report points out uncertainty as to which of the events Locog (London Organising Committee for the Olympic Games) has priced at £20 or less.
The report states that Locog should take its lead from the Sydney, which published a full breakdown of ticket sales, including those to sponsors, before the 2000 games.
London organisers have previously stated that 28% of the 8.8 million tickets would be priced at £20 or less, but did not give details of which events they were.
Now, Locog has responded by saying that it is committed to providing a full breakdown once the final three million Olympic and Paralympic tickets have been sold.
Ticketing for the games has proved a controversial area.
Earlier this month, Locog's decision to award the ticket-printing contract to US firm Weldon, Williams & Lick, sparked fury from some British business, outraged that they were not chosen.
In January, organisers of London 2012 were forced to undertake a major marketing campaign to turn around lacklustre sales of tickets for the Olympic football competition.
Follow John Reynolds on Twitter @johnreynolds10
This article was first published on marketingmagazine.co.uk
comments powered by

Disqus
---