---
Additional Information
---
Content
Soap Box: Olly Kendall, founder, Westminster Public Affairs
Although still a long way from a general election, within the coalition ministers and policy wonks are already talking behind the scenes about which new policies to push on to the legislative agenda for the 2013/14 Queen's Speech and which ideas should be kept back and saved for the coalition parties' respective 2015 manifestos.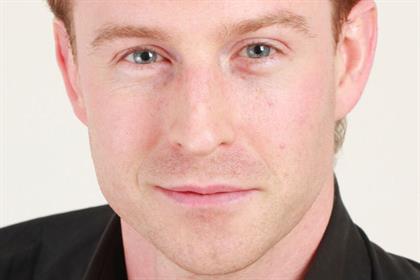 Olly Kendall: founder of Westminster Public Affairsc
It's a dilemma, particularly for the Liberal Democrats: risk spending time writing and passing legislation towards the end of a Parliament, or risk missing your first chance in government to deliver the policies you've championed for so long on opposition benches?
The benefits of holding back some of the whizz-bang ideas, particularly those on which the coalition is unlikely to agree and which will also put clear blue water between Lib Dems and Tories come election day, are obvious.
It's also why the Lib Dems are attempting to fast-track distinctive, popular policies early on in the Parliament - recognising that there's a delay between implementation and credit at the ballot box.
Examples are moves by Nick Clegg and Danny Alexander to speed up lifting more people out of income tax and a bill on Lords reform, although whether the latter can overcome the intransigence of Tory MPs is uncertain.
The final year of this Parliament risks being something of a lame duck session, with precious few electoral benefits to be gained from introducing new bills.
So, strange as it sounds less than two years into this Parliament, now is one of the Lib Dems' last chances to secure the inclusion of popular bills and win credit for them in 2015. This potential for a ghost year in legislative terms is one of the few downsides of coalition over a strong majority Government and it'll be fascinating for us anoraks to see how the coalition parties deal with it.
This article was first published on prweek.com
---