---
Additional Information
---
Content
Cirkle appointed for Jack Daniel's product launch
Brown-Forman UK has brought in Cirkle to handle a consumer PR brief for this summer's launch of the first new Jack Daniel's product in more than a decade.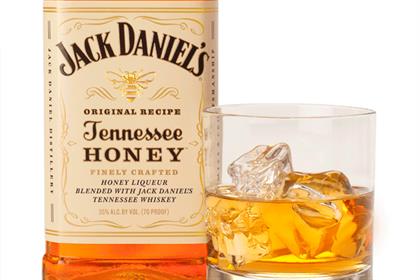 Tennessee Honey: Jack Daniel's first new product in more than a decade
Jack Daniel's is launching Tennessee Honey, a honey liqueur aimed at 18- to 24-year-olds.
Jack Daniel's Tennessee Honey brand manager Andrew Watson said: 'This is one of the biggest launches in the spirits sector in the UK this year.
'Cirkle really understood our brand, our audience and how consumer PR could best integrate with other disciplines, as well as showing a level of creativity which we found really exciting.'
The account will be run by Cirkle deputy MD Nick Woods, who said: 'The Jack Daniel's story is long, wide and deep – part rock 'n' roll, part quality.
'Our plans for Tennessee Honey, which complement those from the integrated agency team, will add an exciting new layer.'
Stir PR was brought in to drive sales of Jack Daniel's Single Barrel whiskey last year, in a brief that involved sponsoring a 24 Hour Celebrity Gala at The Old Vic theatre.


This article was first published on prweek.com
---