---
Additional Information
---
Content
Plan UK's comms head Leigh Daynes moves to Doctors of the World UK
Plan UK has promoted Imogen Wilson to its top comms role following the departure of Leigh Daynes to join Doctors of the World UK.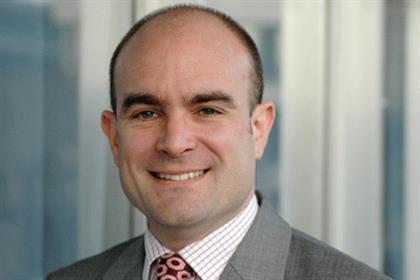 Leigh Daynes: Move to Doctors of the World UK
Daynes' departure follows nearly two years as director of advocacy, campaigns and comms at the child-focused charity.

He will now be executive director at Doctors of the World UK, also known as Médecins du Monde, a globally focused healthcare and humanitarian aid organisation.

Daynes, who was previously at British Red Cross, will be replaced on an interim basis by Wilson, who has been with the charity two-and-a-half years.

The move comes ahead of the arrival of Plan UK's new CEO Tanya Barron, who takes over in January.

It also follows publicity-grabbing work with Shine Communications earlier this year for its Because I'm a Girl campaign.
This involved a video ad at a bus stop that used facial recognition to determine if the viewer was male or female.

Of her new role, former head of comms Wilson said: 'It's really exciting. I have an amazing team of people working across advocacy campaigns and comms, and our work around girls is really resonating and getting attention. It's important that we maintain momentum because we still have a low public awareness, so that will be a key challenge.'
This article was first published on prweek.com
---