---
Additional Information
---
Content
Women's Sport and Fitness Foundation hires Save The Children's Leora Hanser
The Women's Sport and Fitness Foundation (WSFF) has appointed Leora Hanser as director of comms and fundraising.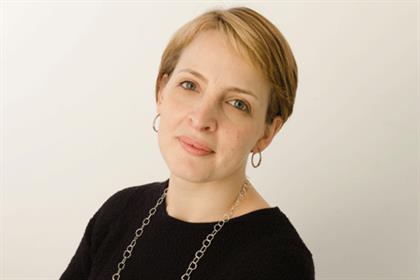 Leora Hanser: Newly appointed
In her new role Hanser will have overall strategic responsibility for all of WSFF's campaigns, comms, fundraising and marketing as the charity seeks to capitalise on a successful year of women's sport.

The charity marked the 2012 Olympic and Paralympic Games by launching the 'Go Girl' campaign, which saw its online following more than double in a matter of days and achieved print, online and broadcast media coverage throughout the Olympics.

It is now focusing on the launch of consumer campaign She Moves, which will follow the progress of a group of real women as they seek to improve their fitness in 2013.

Hanser joins WSFF from Save the Children, where she was director of campaigns.

She said: 'Having spent last summer supporting our amazing female athletes, I'm excited to be working with an organisation that promotes active lifestyles and celebrates sportswomen.

'Highlighting and finding solutions to the challenges faced by women, from lack of media coverage and sponsorship for elite athletes to the role that school sport plays in forming young girls' attitudes to sport and fitness, is crucial to making sure that women benefit from the Olympic legacy.'

Sue Tibballs, CEO of WSFF, said: 'It's great to have Leora on board at such an important time for WSFF. 2012 was a fantastic year for raising the profile of women's sport, but we need to make sure that this is not allowed to fade away now that the excitement of the Olympics is over.'
This article was first published on prweek.com
---