---
Additional Information
---
Content
Interel overhauls group management structure
Interel has reorganised its six country offices into a group management structure foc­used on digital, public affairs, strategic comms and association management.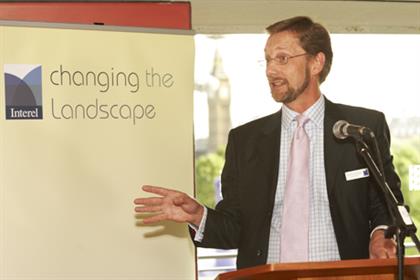 Group CEO: Fredrik Lofthagen has introduced a new brand identity
George McGregor, the managing partner in London, is taking the additional role of group head of public affairs.
Strategic comms will be headed by Laurent-Paul Van Stiertegem, digital by Erin Leuschke, and association management by Milagros Correla Mostaza Corral. Group CEO Fredrik Lofthagen has also introduced a new brand identity.
Interel's group revenue in 2011, the year it went through a management buyout from Hasgrove, was €12.8m (£10.9m) with an after-tax profit of €1.7m (£1.5m).
This article was first published on prweek.com
---