---
Additional Information
---
Content
Octopus scoops brief for Creativepool 'Create Britain' campaign
Creativepool, a recruitment firm for the creative industries, has called in Octopus Group to promote a website relaunch and a campaign championing the UK industry's contribution to the economy.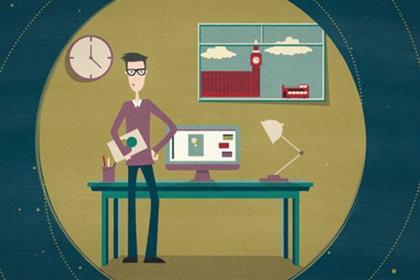 Creativepool: Industry push
Octopus won the brief following a competitive pitch and will manage events social media, thought leadership and media relations, targeting the creative industries, business, media, government and the wider public.
The 'Create Britiain' campaign aims to promote the industry to a wider business community and encourage growth in the sector through government investment.
Creativepool MD Michael Tomes said: 'Creativity is at the heart of our society and our economy – everything that we use and see in our daily lives starts with an idea, some inspiration or creativity.
'The UK has been a hotbed of creativity for many years and this is actually one of the few areas of the economy to have grown over the past few years. But in many ways the creative industries are overlooked when compared to other sectors and not given the recognition that they deserve.'
This article was first published on prweek.com
---