---
Additional Information
---
Content
Apple buys social media analytics tool Topsy Labs
Apple has acquired social media analytics firm Topsy Labs in a $200m (£122m) deal, according to reports, as part of plans to enhance the brand's ability to target consumers using social networks.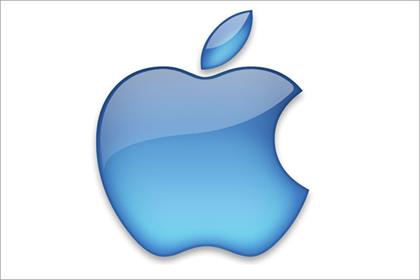 Apple: acquires Topsy Labs
Topsy is one of few partners with access to Twitter's full "fire hose" archive of tweets since 2006, and is used to identify influential individuals, popular terms and examine the success of Twitter campaigns.
According to The Wall Street Journal, which first reported the story, the deal to buy Topsy is likely to have been achieved with the approval of Twitter.
Analysts believe the acquisition will help Apple to recommend songs, films and TV shows to iTunes users based on their social-media comments.
Susan Etlinger, industry analyst at Altimeter Group, told The Wall Street Journal that Twitter is "optimised for understanding conversations around entertainment", meaning that Apple could benefit from a "from a more forward-looking view of what people's interests are".
An Apple spokesperson said: "Apple buys smaller technology companies from time to time, and we generally do not discuss our purpose or plans."
The acquisition follows last month's news that Apple is to acquire 3D motion sensor technology firm PrimeSense for a reported $360m (£222m) in a deal. PrimeSense was responsible for the technology behind Microsoft's Kinect sensor for the Xbox console.
This article was first published on marketingmagazine.co.uk
comments powered by

Disqus
---