---
Additional Information
---
Content
Facebook, Bebo and Google sign up to EC agreement on protecting children on social networking sites
LONDON - A raft of web companies, including Bebo, Facebook, Google, Yahoo! and Microsoft, have signed up to the first European agreement to help protect children from harm when using social networking sites.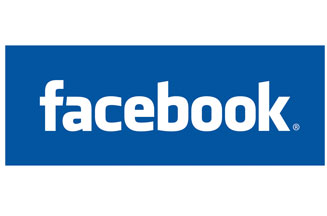 The agreement was signed at the Safer Internet Day organised by the European Commission as a means of self-regulation by the major online players.
The move follows calls in the UK by Andy Burnham, the Secretary of State for Culture, Media & Sport, for the online industry to ensure that safeguards are in place to enable users - particularly children - to successfully navigate and feel comfortable in the online world. Burnham has previously described the internet 'lawless'.
Social networking sites attract 41.7 million regular users in Europe and are expected to more than double to 107.4 million users by 2012.
Viviane Reding, EU Commissioner for Information Society and Media, said: 'Social networking has enormous potential to flourish in Europe, to help boost our economy and make our society more interactive - as long as children and teenagers have the trust and the right tools to remain safe when making new 'friends' and sharing personal details online.'
Reding will consider the success of the plans to stop cyberbullying (harassing children on internet sites or via mobile messages), grooming (when an adult befriends a child with the intention of committing sexual abuse) and risky behaviour like revealing personal information in a year.
The social networks have said they would provide an easy to use and accessible 'report abuse' button, make sure that the full online profiles and contact lists of website users who are registered as under 18s are set to 'private' by default, and prevent under-age users from using their services.
The agreement follows discussions in the Social Networking Task Force set up by the European Commission in April 2008.
The UK government is also reportedly planning to approach the incoming US administration with proposals for stricter controls on English-language websites.
This article was first published on marketingmagazine.co.uk
comments powered by

Disqus
---