---
Additional Information
---
Content
Yahoo! offers alternative after closing down 360
LONDON - Yahoo! will close down its social network Yahoo! 360 next month, after finally finding an alternative for its loyal users.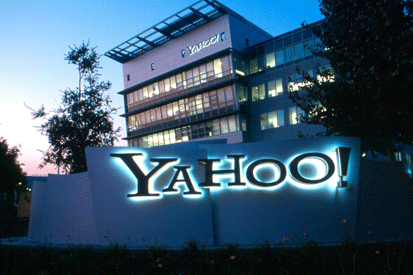 Yahoo! is closing another social media project
On 13 July Yahoo! 360 will be shut down and all remaining users will be asked to transfer their profiles to Yahoo!'s alternative. The alternative, however, isn't new and instead consists of the profile features the portal has been rolling out to its users as part of a general overhaul of the personalised Yahoo! experience.
Yahoo! announced that 360 would close two years ago and has been striving to find an alternative.
"We had been waiting until we had an alternative solution that we could offer to our community of Yahoo! 360 users until we officially shut down 360," said Melissa Daniels, Yahoo! community manager.
But there's no doubt that Yahoo! 360 represents another failed social media project from Yahoo! following the demise of Mash last summer.
Yahoo! is aware of this and the blog announcement aimed to convince users that Yahoo! is committed to social media even through "we understand you might have doubts - in the past few years, you've seen a couple come and go, and it means a lot to us that you've stuck around."
Yahoo!'s plan now is not to launch another social media project but to make Yahoo! the social network in itself and to purchase social media start-ups to kick-start the process.
This article was first published on marketingmagazine.co.uk
comments powered by

Disqus
---