---
Additional Information
---
Content
Twitter counters brand hi-jacking with verified accounts
LONDON - Twitter is introducing verified accounts in a bid to clamp down on impersonation of celebrities and brands.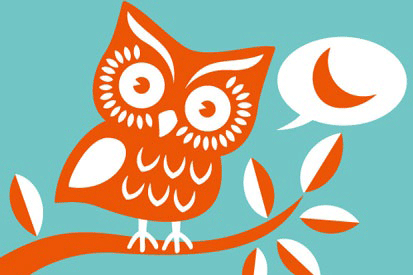 Twitter: readying verified accounts
Writing on the company blog, Twitter co-founder Biz Stone said the social media service will be "experimenting" with a beta version of verified accounts this summer, but did not reveal details on how the system will work.

The beta launch will begin with public officials, agencies, and celebrities, but the service will not be extended to brands initially.
Stone said users should verify the authenticity of accounts themselves by checking that the Twitter link on a brand's website correlates with the Twitter feed.

"Please note that this doesn't mean accounts without a verification seal are fake. The vast majority of Twitter accounts are not impersonators," he wrote.

"Initially, verification will not be tested with businesses. However, we do see an opportunity in that arena so we'll keep you posted when we have something to share."

The announcement comes as Twitter fights a lawsuit filed by Tony La Russa, manager of baseball team the St Louis Cardinals , who complained about a Twitter account set up in his name by an impostor.

Stone has said Twitter will not settle out of court and he believes the company's terms and conditions are sufficient to deal with impersonation allegations.

"Mr. La Russa's lawsuit was an unnecessary waste of judicial resources bordering on frivolous," Stone wrote.

"Twitter's Terms of Service are fair and we believe will be upheld in a court that will ultimately dismiss Mr. La Russa's lawsuit."
This article was first published on marketingmagazine.co.uk
comments powered by

Disqus
---