---
Additional Information
---
Content
And in the real world...Twitter, BBC, RBS, Virgin Media, Jonathan Ross, Unilever
LONDON - Today's round-up of the biggest business stories.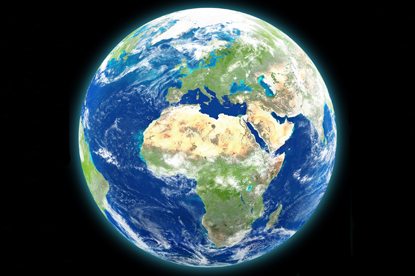 What might have been no more than a teenage prank knocked Twitter, the fast-growing internet communications service, offline for more than two hours yesterday.
Source: Financial Times

Listeners are deserting Radio 2's Jonathan Ross show in droves following the Andrew Sachs phone scandal.
Source: Daily Mail

Virgin Media could be listed on the London Stock Exchange by Christmas, according to Neil Berkett, the chief executive of the UK cable TV operator.

Source: Financial Times

The heavyweight American banker Bruce Van Saun will be appointed today as the final member of the revamped management team at the Royal Bank of Scotland, The Daily Telegraph has learnt.
Source: The Daily Telegraph

ITV tentatively called an end to the sharp falls in television advertising over the past 12 months yesterday, forecasting a far better performance in September than had been expected.
Source: Financial Times

The new chief executive of Unilever, Paul Polman, fulfilled his promise to quickly fire up sales volumes at the consumer giant, delivering a second-quarter performance that surpassed analysts' forecasts for sales growth.
Source: The Wall Street Journal

Having more women in the boardroom can hurt the financial performance of well-governed companies, according to research that is likely to be seized upon by opponents of diversity initiatives.
Source: Financial Times

A staggering £1.2 million has been paid by the BBC in the past year to companies owned by relatives of corporation executives.
Source: Daily Mail

New car registrations in July climbed 2.4 per cent, the first growth in 15 months, as scrapping incentives spurred demand and reversed the market decline.
Source: The Wall Street Journal

The switch of key BBC operations from London to Salford could cost the licence fee payer up to £1 billion.
Source: The Daily Telegraph
This article was first published on campaignlive.co.uk
comments powered by

Disqus
---