---
Additional Information
---
Content
Revolution's top ten tweeters #2
LONDON - Every Friday we select some of our favourite people on Twitter for you to follow. Our handpicked bunch is guaranteed to improve your microblogging experience.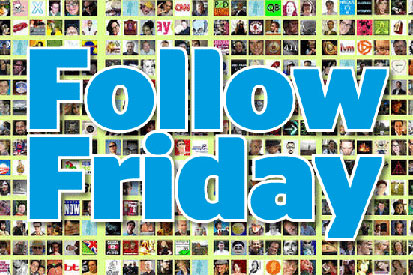 Follow some of Revolution's favourite tweeters
I am a 35 year old man called Tom and I work at an advertising agency called Lean Mean Fighting Machine.
Creative chief at Dare. Hunting the giant squid.
Mayor of Twitzerland, high ambassador of Twitaly, lover of puns. Head of Social Media at Tamar.
Nick works at VivaKi Nerve Center EMEA building digital products and technology for social, search, Display, mobile and video.
Obsessed with digital from a very young age. Head of interactive at Rocket.
Husband, father, TweetDeck founder, espresso nut, eggs-benedict evangelist.
Has seen the digital boom and bust. Digital maniac based in London.
Fat bloke at Ogilvy, IPA; the wiki man.
Works for Media UK and the BBC. Blogs about all things that combine radio and new platforms.
British digital business expert and creative agency mentor/non-exec/founder.
Follow Revolution on Twitter through @GJ, @andrewmccormick and @revolutionmag
NB: Follow Friday is the brainchild of @micah, blogger and vice president of business development for Lijit Networks.
This article was first published on marketingmagazine.co.uk
comments powered by

Disqus
---