---
Additional Information
---
Content
Charity Commission uses Ramadhan to reach Muslim organisations
The Charity Commission is using Ramadhan to encourage mosques and Muslim organisations to register as charities.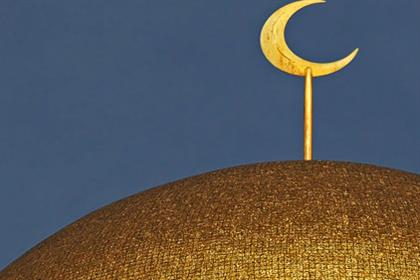 Muslims: targeted by Charity Commission
The independent regulator for England and Wales has kicked off an awareness campaign across Muslim interest press including Asian Eye and Bangla Post.

It has also launched its first adverts on four satellite television channels, which will be broadcast throughout the Muslim festival of Ramadhan.

The campaign aims to educate organisations about the benefits of becoming a charity, which include having a charity registration number to increase public trust and being able to maximise donations through Gift Aid arrangements and tax breaks.

The Charity Commission's head of news Sarah Miller said: 'Lots of Muslim charities fundraise during this period, so it seemed like a good time to reach them with these messages.'
This article was first published on prweek.com
---