---
Additional Information
---
Content
Web traffic measurement set for radical overhaul
LONDON - The measurement of web traffic is about to undergo a significant overhaul as rivals comScore and Omniture are planning to launch a unified digital audience measurement system designed to instil more clarity and confidence in the online ad market.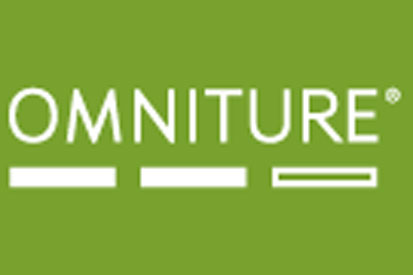 Omniture has struck a deal with comScore
The announcement comes hot on the heels of last week's news that Omniture has agreed to a $1.8 billion (£1bn) takeover by Adobe Systems.
The system will provide websites and advertisers with a single, unified source for measuring how many visitors they attract, how often and who those visitors are, the two companies said.
Details of the new measurement system have not been revealed, but it is known that it will combine Omniture's method of analysing web traffic by looking at data collected by web servers with comScore's estimates of online activity using panels of internet users.
Historically, the two companies often came up with different sets of numbers because they aim to achieve different goals, using entirely different methods of collecting the raw data.
It is hoped the system will address problems of disparity between the two sets of data. For example, some online publishers complain that a report can show that traffic is going down, despite their own server suggesting an increase in traffic.
The two companies hope to nullify this problem by delivering a consistent set of numbers that represents the correct proportion of Mac and PC owners.
Last week, Adobe said its deal to buy Omniture will help digital marketers increase their ROI. Adobe is known for its creative software such as Flash, Photoshop and Dreamweaver.
This article was first published on marketingmagazine.co.uk
comments powered by

Disqus
---