---
Additional Information
---
Content
Ads will work on Twitter, says report
LONDON - If, or more likely when, Twitter introduces ads to its service, users of the social networks will not hold back from engaging with them, according to research.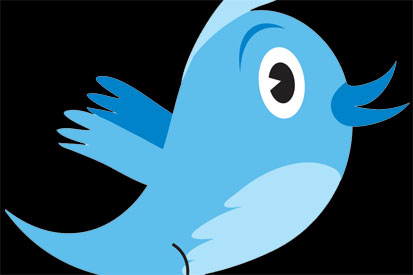 Twitter users will click on ads
A new report by Interpret, which surveyed 2000 social network users, found that 24 per cent of Twitter users are open to reviewing or rating products online, compared to 12 per cent of users of other social networks. One in five will visit company profiles, and 20 per cent will click on ads or sponsors, versus 9 per cent of non-Twitter users.
The data suggests that Twitter users demonstrate higher engagement with brands and not just with tweets they post.
Theories abound for the increased levels of engagement including the basic interface of Twitter means users are not being distracted by other activities such as games and photo tagging, making them more likely to browse away from the site.
The research will be welcomed by chief executive Biz Stone who has yet to decipher a way to monetise activity on Twitter, instead relying on investment funding.
It emerged yesterday that Twitter is close to closing a $100 million investment deal which will value the company at $1 billion.
Earlier this week Stone said the company has no plans to begin widely running ads until 2010, but he has mooted plans to introduce corporate accounts for businesses with paid-for analytics features.
This article was first published on marketingmagazine.co.uk
comments powered by

Disqus
---