---
Additional Information
---
Content
Top 10 brands least likely to sponsor Tiger Woods
LONDON - Following Tiger Woods recent sex scandal, several sponsors such as Accenture and Gillette are distancing themselves from the golfer as a brand ambassador. Here is our list of sponsors who are unlikely to step in and sign up Tiger Woods.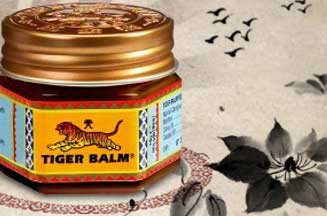 Top 10 brands least likely to sponsor Tiger Woods
Volkswagen: "Drivers wanted"
Tiger Balm: "Dwell not upon thy weariness, thy strength shall be according to the measure of thy desire"
Brylcreem: "Control yourself"
Hanes underwear: "A man can't swing if his underwear doesn't"
Duracell Bunny: "It keeps going, and going and going"
Butlins: "Play Happy Families"
Trust House Forte: "Yours Faithfully"
Vauxhall: "Put the fun back into driving"
Greggs: "Ready when you are"
Peugeot: "The drive of your life"
And a tagline an existing sponsor won't revive any time soon
Nike: "If it feels good then just do it"
This article was first published on marketingmagazine.co.uk
comments powered by

Disqus
---