---
Additional Information
---
Content
Starbucks: has its tax offer come too late?
Starbucks. Some people think that the brand should be renamed by changing just one letter [and yes, that t-shirt is available].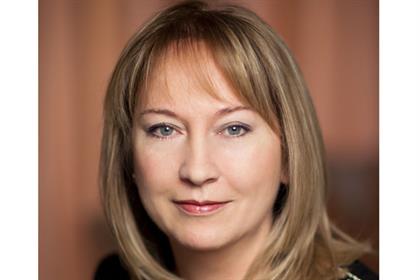 Especially since it emerged that - like Amazon, Google, Vodafone and others - the corporation has found ingenious, legal ways to avoid paying much UK tax.

The original Seattle-style coffee chain was already a target for anti-capitalist protesters who made Starbucks the anti-hero of US global corporations. How has the brand responded?

Well, slowly. Compare the record of Starbucks with some of its rivals. Costa Coffee recently withdrew its bid to open in a Dorset town famous for its retail independents - even though the council had approved the application. Pret a Manger has spent years building its social and environmental credentials at ground level, for example, donating unsold food to the homeless.

Arguably, Starbucks is a victim of its own success - the bigger you are, the easier it is to find your windows and throw a chair through them. And with people queuing up for their Christmas lattes, are Starbucks' PR problems an issue just for the chattering classes?

Perhaps, but the brand has definitely found itself on the back foot. Contrast its position with the independent coffee shop that put a board outside its shop saying: 'We pay our taxes and we still make better coffee than Starbucks'.

Contrast its predicament too with the triumph of another global leviathan, Procter & Gamble, which at last week's Marketing Society dinner won the Brand of the Year award against some pretty stiff competition.

P&G's UK marketing chief Roisin Donnelly was ecstatic afterwards, telling Marketing the award was a vindication of 'the company's marketing of its corporate brand'.

That's how important marketing leaders view the role of brand in their corporate reputations. But does this awareness go as far as the boardroom? Back in 2010, Starbucks chief Howard Schultz told Marketing 'the word 'brand' was not part of my vocabulary' before he joined the company.

It sure is now. After this episode Schultz will be in no doubt that brand, perhaps more so than PR, is the fulcrum of the long term reputation of companies.

Noelle McElhatton is editor of Marketing
Follow me on Twitter @n_mcelhatton
This article was first published on marketingmagazine.co.uk
comments powered by

Disqus
---