---
Additional Information
---
Content
Brands must seize 'austerity opportunity'
The current economic climate is squeezing margins and piling pressure on companies to deliver more for less, writes Marie Stafford, JWT London's director of planning foresight.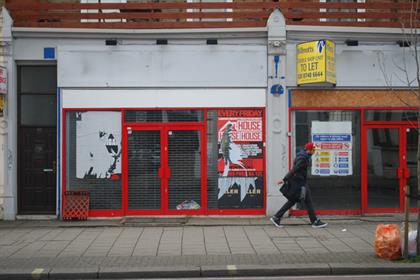 Austerity presents opportunity for brands
According to JWT London's latest Austerity Index report, 66% of Britons agree that these times of economic austerity provide brands and companies with an opportunity - rather than an obstacle - to connect with people and win their loyalty. Analysing the impact of prolonged economic adversity on British consumers and markets, this quarterly survey offers thought-starters to brands that aim to build customer following.
One standout approach emerging from the report implores brands to focus help where it is most needed. Sixty five per cent of Britons believe that companies should assist those who are most affected by austerity.
Our findings show that it's low-income households (<£20,000) that are bearing the brunt: people from this group, more than any other, classify themselves as being a part of the two most severely affected deciles across all of the metrics we used to measure austerity.
So there is a massive opportunity for brands to make an impact, providing support and guidance to people who are most in need. After all, it is what you do during hard times that is remembered and the Austerity Index confirms this.
Times are still tough, yet consumers are looking for support that goes beyond alleviating the financial burden alone. Brands that make efforts to connect with local communities by funding initiatives (64%), supporting small businesses (69%) and even offering paid apprenticeships/training to help those out of work (73%) should reap the benefits. In fact, a whopping 84% believe that companies and brands should make more effort to help consumers, thus indicating that the opportunity is yet to be fully explored.
Consumers, particularly those in the low-income bracket, both need and want help from brands, but only those businesses that seize upon this need as a long-term commercial opportunity will be successful after the austerity dust settles, and thus remembered long after the hard times have passed.
This article was first published on marketingmagazine.co.uk
comments powered by

Disqus
---