---
Additional Information
---
Content
Peter Bingle makes Twitter complaint to Wandsworth Council
The public affairs consultant has publicly complained about a 'difficult' council planning director, as lobbying over a controversial building application hits rocky ground.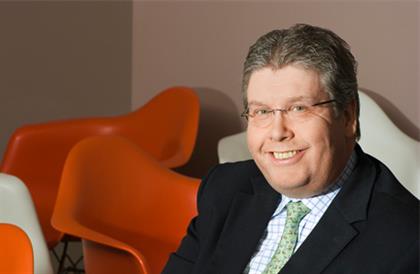 Public tweet: Peter Bingle said a planning director was 'difficult'
Peter Bingle, founder of Peter Bingle Consulting, issued a public tweet to Wandsworth Council leader Ravi Govindia, understood to be a longstanding friend of his. In it he complained to Govindia that Seema Machanda, Wandsworth's assistant planning director, was 'becoming more difficult', before adding: 'My clients have engaged lawyers.'
Bingle has been lobbying Machanda over an application to build a 15-storey development named Putney Blades on Putney High Street, on behalf of client Putney Redevelopment.
Residents are understood to have concerns over the development, with one recently dubbing the proposals 'cumbersome and ugly'.
Machanda told PRWeek: 'Other than during public consultations, I prefer to deal directly with applicants over new applications rather than discussing it publicly.'
Bingle denied that lobbying over the development had run into difficulties.
He said: 'It is often the case in long-running planning applications that in addition to planning consultants and political consultants, lawyers are also involved. Planning applications often take years before they get consent or are refused.'
Bingle was formerly chairman of Bell Pottinger Public Affairs, until he left in May to launch his own company.
This article was first published on prweek.com
---