---
Additional Information
---
Content
PrettyGreen to provide international PR for Bubble tea chain
PrettyGreen is providing international PR support for makers of the latest food craze - Bubble tea.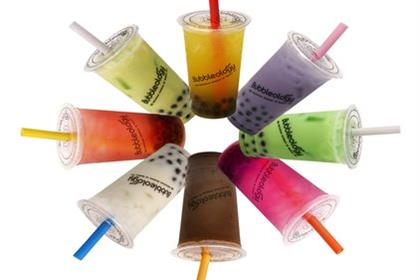 The agency has been retained by Bubbleology, which has three shops in London, as well as Czechoslovakia and Poland, as it expands into Switzerland, Malaysia, Kuwait, Slovak Republic, UAE and Russia.

The brief includes trade PR, business profiling, reputation management, new store launches, new product launches and product development.

Bubble tea – tea infused with syrup – was offered in German and Austrian branches of McDonald's this year for the first time.

The work was handed to the agency without a pitch, but an integrated team will work alongside design and branding agency Mystery.

Assad Khan, Bubbleology founder, said: 'The business has taken off quicker than any of us could have expected and there's a real appetite for authentic premium Taiwanese bubble tea. We felt the time was right to appoint an agency.'

Mark Stringer, founder, PrettyGreen, said: 'We were introduced to bubble tea and Bubbleology some months ago, and were all strangely hooked on both the product and the experience. We wanted to work with Assad as we felt we could help deliver his vision. It's great to be involved with a brand and company which is defining a new, yet authentic category.'
This article was first published on prweek.com
---