---
Additional Information
---
Content
Client budgets rise for third quarter, PRCA reports
Client budgets have steadily increased for the third quarter in a row, according to the PRCA's Barometer of PR consultancy MDs and CEOs.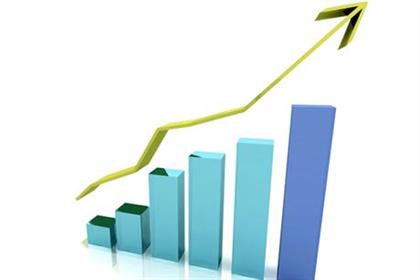 PRCA Barometer: Rising fees reported
The poll revealed that a net 16% of consultancies have seen client budgets increase.

Industry growth is expected to lead to a large increase in staff numbers (net 34%) for a second successive quarter, with 59% of MDs and CEOs reporting busy or very busy new business levels.

A net 33% of respondents are increasingly confident for their organisation's prospects, although confidence for the industry is lower but remains strong, at a net positive 19%. Thirty per cent of agency bosses believe the UK economy will improve in the next year, compared with 21% who believe it will deteriorate.

The same problems are affecting the industry as previous quarters: over-servicing levels continue to increase (net 22%), and despite an expected increase in staff numbers, only 13% of consultancies are expecting to increase the level of graduate recruits.

However, use of freelancers is expected to increase (net 11%) and new accounts are primarily coming from new business (58%) rather than existing clients.

Francis Ingham, PRCA chief executive, said: 'Compared with national statistics these figures are as promising as they are impressive.

'The much feared post-Olympic slump for the PR industry has failed to materialise. Our client-matching service remains very busy and discussions with members suggest there is a lot of new business out there.'
Brendon Craigie, group CEO of Hotwire, commented: 'It's positive to see that there is a general mood of optimism in the industry, but it's disappointing the PRCA has found there will be a reduction in graduate recruitment. I believe we need to take a long-term strategic view on the benefits of developing the next generation of consultants.'


This article was first published on prweek.com
---