---
Additional Information
---
Content
CIPR to list all members online to increase accountability
The CIPR is naming all members on its website in a move to increase the accountability of PR people.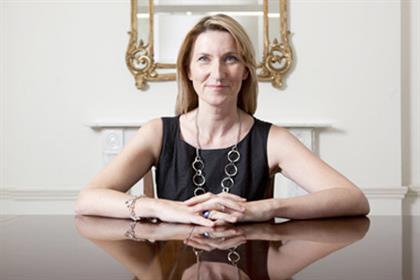 CIPR's Jane Wilson: All members to be listed
The industry body will show a list of all members online from 1 December, as it seeks to highlight their accountability to the CIPR code of conduct, with the aim of improving regulation of the industry.
The CIPR is to launch a dedicated web page with a sample register entry, the code of conduct and other information. This will open a discussion period in which members can raise any concerns they may have about the move.
CIPR CEO Jane Wilson said: 'Under our Royal Charter, CIPR has a duty to promote for the public benefit, standards of practice and professional conduct on the part of public relations professionals.

'The aim is to reinforce the structure of professional self-regulation provided by the CIPR. Alongside other bodies such PRCA and APPC, we want employers, clients and others to be able to identify regulated professionals who have made a clear commitment to accountability a standards of professional conduct.

'We also want employers and clients to understand that by engaging a CIPR member, they will be working with an accountable professional who has access to resources that support best practice and personal career development.'




This article was first published on prweek.com
---