---
Additional Information
---
Content
Coke and Pepsi change recipes in US to avoid cancer label
Coca-Cola and Pepsi are changing the recipes of their caramel colourings to comply with Californian law, to prevent the brands carrying what Coca-Cola called a "scientifically unfounded" cancer-warning label.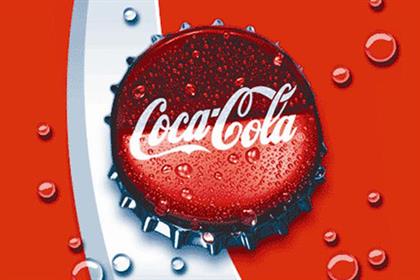 Coca-Cola: soft drink brand and rival Pepsi amend their recipes in the US
The caramel colouring in the drinks contains 4-methylimidazole, a chemical that is listed in California as a carcinogen.
Coke and Pepsi have already changed the recipes within California, meaning they will not be forced to put a cancer-warning label on their packaging, and they claim to be rolling out the recipe changes across the rest of North America, to make their manufacturing process more efficient.
Diana Garza-Ciarlante, a spokesperson for Coca-Cola, told the Associated Press: "While we believe that there is no public health risk that justifies any such change, we did ask our caramel suppliers to take this step so that our products would not be subject to the requirement of a scientifically unfounded warning.
The American Beverage Association (ABA), which represents the country's non-alcoholic beverage industry, said in a statement: "Consumers will notice no difference in our products and have no reason at all for any health concerns."
It added that California had put the colouring on its list of carcinogens without supporting studies to show that 4-methylimidazole caused cancer in humans, and had instead relied on a study testing lab mice and rats.
The Centre for Science in the Public Interest, a consumer advocacy group in America, told Associated Press it was reviving a petition filed with the US Food and Drug Administration to ban the use of ammonia-sulfite in caramel colouring.
The food and drug body countered that a consumer would need to drink more than 1,000 cans a day of drinks containing the caramel recipe, in order to hit the dosage administered to rodents that has shown links with cancer.
Follow Loulla-Mae Eleftheriou-Smith on Twitter @LoullaMae_ES
This article was first published on marketingmagazine.co.uk
comments powered by

Disqus
---